Explainer Videos by DirectionVideo.com
We will develop your explainer videos, web video demos or video commercials to your satisfaction.
No matter how you use the video we create for you, your website or commercial are going to look fantastic. Everything about a Direction Video has been done with beauty and with purpose by our passionate team. We are always excited to meet our new clients and show them what we can do to strengthen their brand with our videos.
Video Production
Direction Video specializes in video production for commercial marketing content.  We develop animated explainer videos, video demos and full length television commercials.
Explainer Videos
We develop high quality explainer videos in 2d and 3d formats to help our clients get their message out to their customers in a succinct and memorable way.
Commercial Video Production
Commercial Video Production for the web and for television, Direction Video produces amazing video commercials to our customer's exacting specifications.
Live Action Video
Our live action video service may be used for explainer videos for websites or for commercial television.  We have several formats which are available.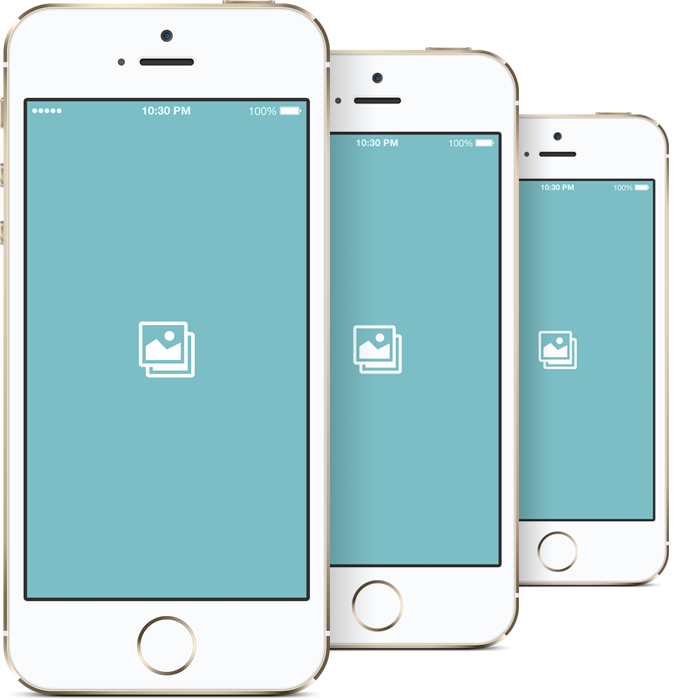 ---
Responsive and on Budget
The most challenging part of starting a new business is communicating to your customer how your service can help them. There is no easier, simpler or more powerful way to do this than with video. Is yours a small business, medium-sized business or a product like an app?  We can bring your brand to life with high quality explainer videos and web commercials.  We offer three tiers of pricing to meet your advertising budget.  Call us today or contact us via email to find out more.
Smart

100%

Fast

100%

Beautiful

100%

Affordable

100%

Professional

100%

Ready

100%
Template Customization
Your Choice of Template from our Collection
Up to 60 Seconds of Video
One Revision (additional revisions at $149)
Professional Voice Actor
Delivery via Dropbox or WeTransfer
Buy Now
Original Explainer Video
Text and Animation
A Custom-made Video to Your Specifications
Professional Voice Actor
Up to 90 Seconds of Video
One Revision (additional revisions at $149)
Delivery via Dropbox or WeTransfer
Buy Now
Custom Video
3d or 2d animation
Have an idea that doesn't fit into one of our packages? Give us a call or contact us here and we'll be happy to discuss your custom project.
Contact Us